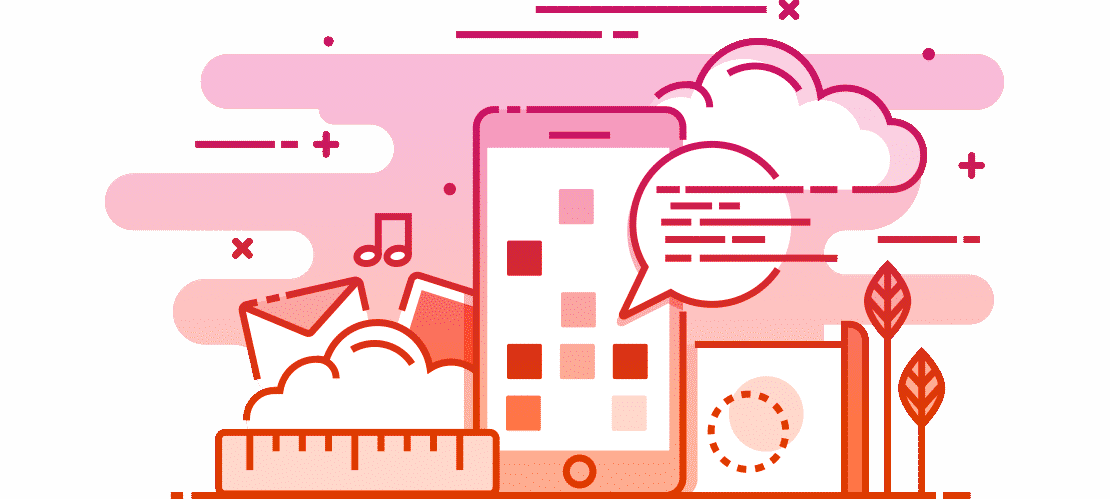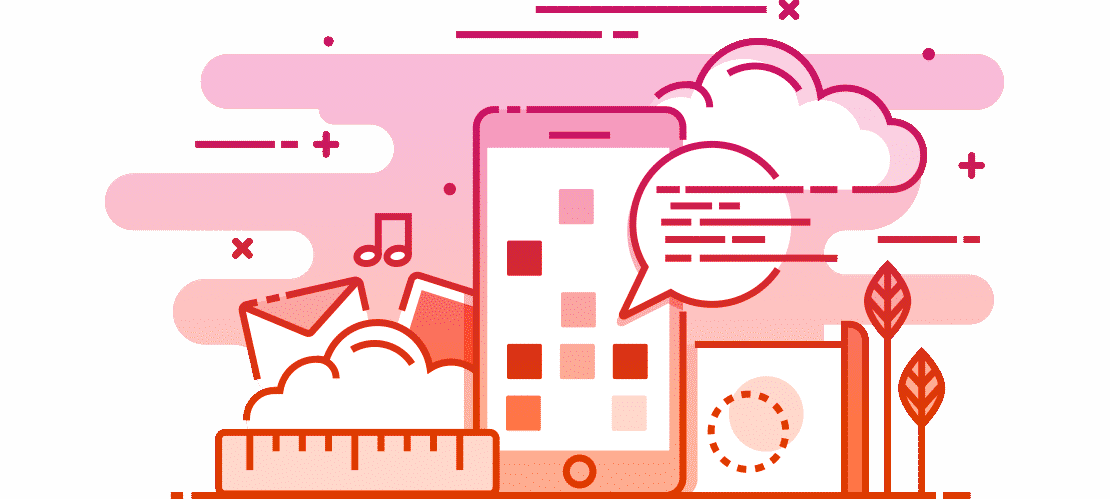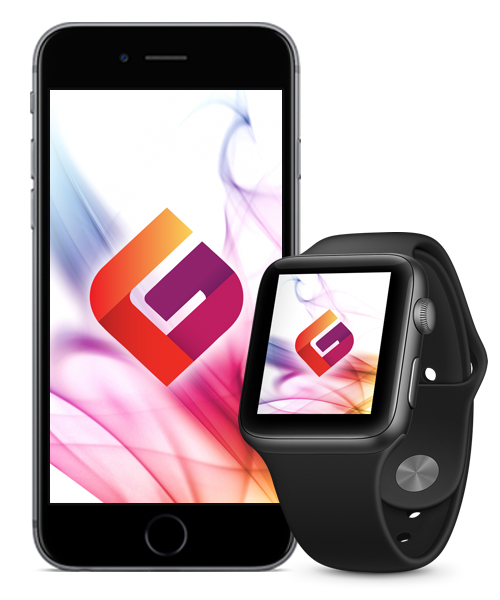 Mobile Application development, ecommerce development and web development are the elements that compose our Genes!
Genes make up who you are. Our Genes lead us to the creation of perfectly designed and customized applications every time!
AppGene has been active in the field of application and website development since 2000. Our twenty-year experience has resulted in our collaboration with the largest companies in Greece and abroad, covering every business need in the digital world.
We offer high quality Web and Mobile application development as well as perfect ecommerce development options and digital marketing services, following the most recent technological trends.
We are committed to high-standard services and detailed design. Like genes, we do not work alone. Instead, we follow trends, communicate with our clients and make sure that we use the necessary methodology, tailored to our clients' needs. In AppGene, our experience ensures we overcome any technological obstacles, provide solutions, and secure the best result, whether it concerns mobile application, website or ecommerce development.

IN HOUSE
DEVELOPERS
Our team is here, always by your side, offering the chance for direct communication and immediate response to your messages.

100%
TRANSPARENCY
It is only between you and we, no barrier between us.Every time we communicate, we will respond to you with the utmost honesty.

MULTI PLATFORM
DEVELOPMENT
Our services cover all the main products/devices, including iOS, Android, Web, Windows, MacOS systems. Your app will be up-to-date and able to function on every device and operating system.

EXPERIENCED
DEVELOPERS TEAM
Our team's experience and expertise ensure that your idea will overcome all the common issues in application development, leading to a unique perfect development.
Email us your questions and we will get back to you as soon as possible.
If you have an interesting idea, give us some time to analyze it and we will offer you the best solution to your needs.