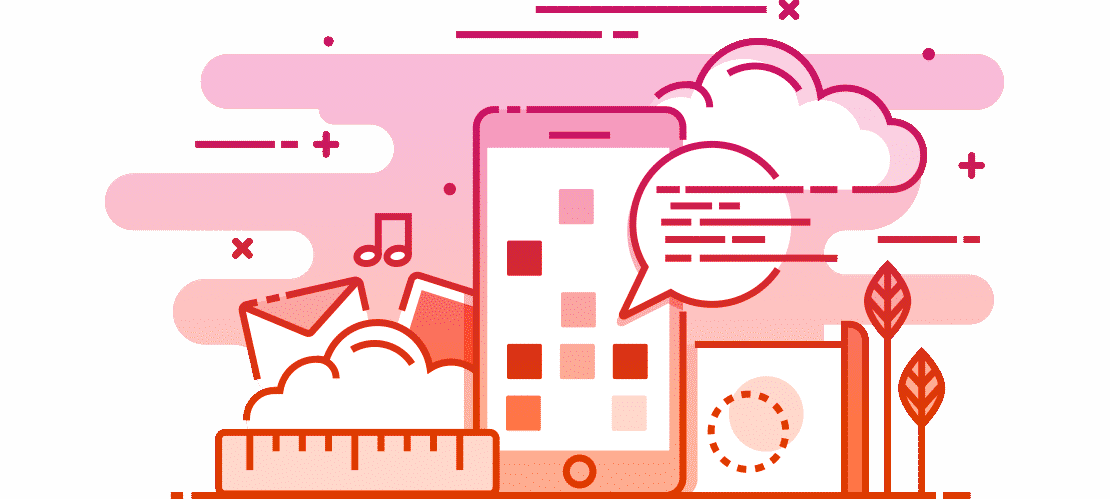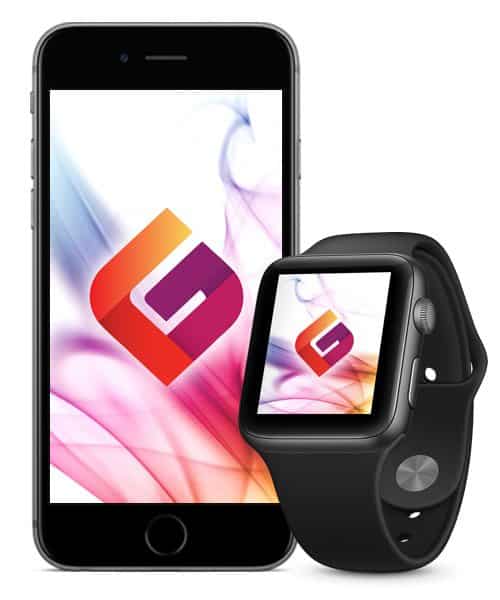 Your Genes consist who you are. Our Genes lead us to the creation of perfectly designed and customized applications every time!
We offer you high quality Web and Mobile application development as well as perfect e-shop creation options, following the most recent technological trends, constantly setting the highest targets.
Our team can cover any of our customer's technological need, either they prefer an iPhone, iPad, Android application, a Social Media Application (i.e. Facebook Application), or the development of a Website or an e-shop. We are eager to provide high standard and detailed design -like our Genes- and to do so we do not act alone. We follow the most high-technological trends, always thoroughly communicate with our clients and make certain that we use the necessary processes to proceed to the development, adapted to our client's needs. In AppGene, experience offers the means to overcome any technological obstacles, provide solutions and ensure the best result, either it concerns mobile application, website or e-shop development.

IN HOUSE
DEVELOPERS
Our team is here, next to you offering the chance of immediate communication
and response to your messages.

100%
TRANSPARENCY
It is only between you and us, no walls between us. Each time we communicate, you will have the most honest response.

MULTI PLATFORM
DEVELOPMENT
Our services cover all of the main products/devices, including iOS, Android, Web, Windows, Mac OS systems. Your application will be constantly up-to-date
and perfectly able to function on every device or operation system.

EXPERIENCED
DEVELOPERS TEAM
Our teams' experience and expertise ensure that your idea will overcome
all of the common mistakes in application development, leading to a unique perfect implementation.
Email us your questions and we will reply to you as soon as possible.
If you have an extraordinary idea, give us some time to thoroughly examine it, so we can offer you the best solution to your needs.
CONTACT US AT
+30 211 770 1776
VELEREPHONTOU 14str. 10443 ATHENS GREECE
Email: info@appgene.net