Ecommerce ERP Integration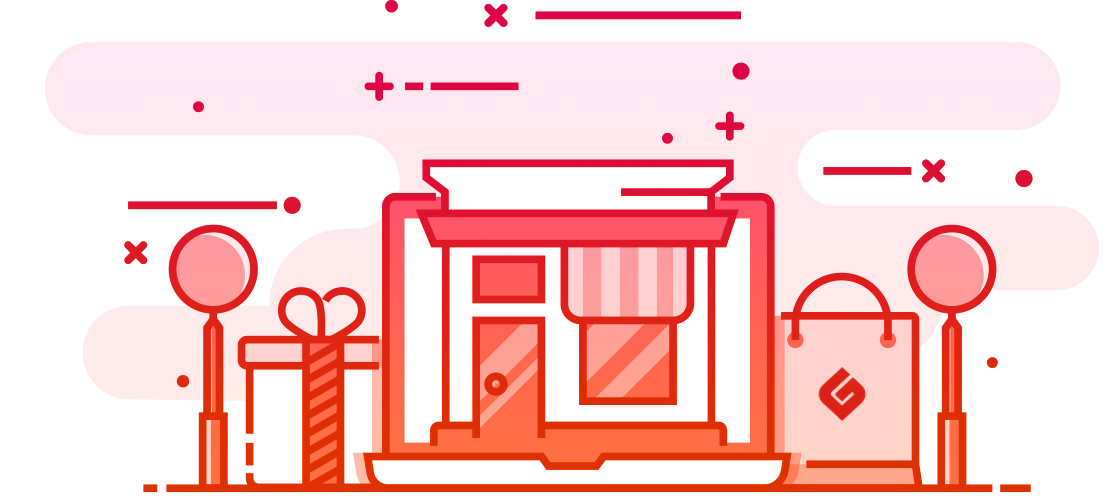 Ecommerce ERP Integration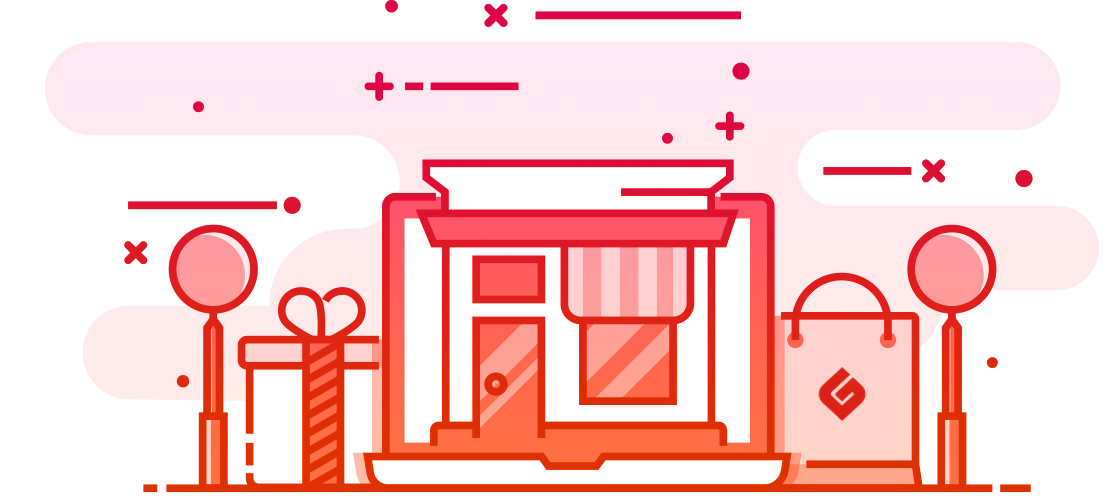 Ecommerce ERP integration achieves smooth operation and efficient management as well as provides the possibility for constant expansion and improvement of all the functions your business offers.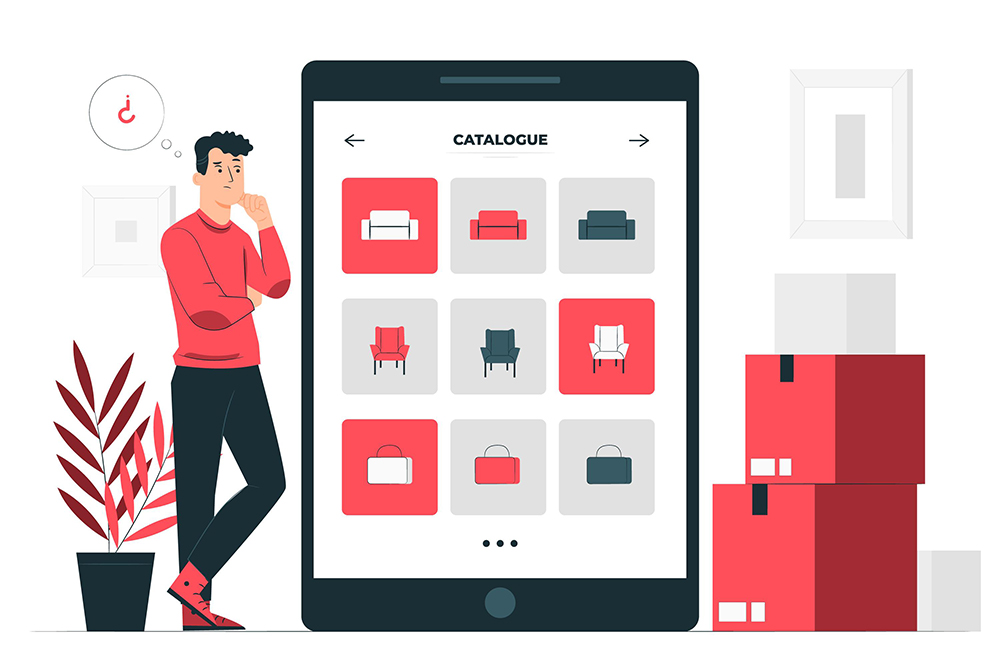 In every ecommerce development, product volume and categories may be difficult to manage. The right stock update, the product import, the pricing update and order management are necessary processes for the smooth operation of an eshop.
If you are thinking about developing an eshop and this has to be combined with a physical store, then the need to update more than one system relevant to the eshop products comes up. The existence of an ERP system and ultimately an Ecommerce integration with ERP is the best solution for the smooth operation of all the eshop processes.
Ecommerce ERP Integration includes:

CUSTOM
ECOMMERCE ERP
INTEGRATION DEVELOPMENT
We develop a custom Ecommerce ERP integration based on your business needs and demand for a smooth integration.

ESHOP & PHYSICAL
STORE PRODUCT
SYNCHRONISATION
Through the Ecommerce ERP integration, the ability to synchronize the products that exist in your eshop catalog with the ones that exist in your ERP system is provided. This way, precious time is saved from the product import.

REAL-TIME
STOCK
SYNCHRONISATION
The Ecommerce ERP integration ensures the business stock synchronisation in real time, for better information and management. In addition to this, it offers the necessary stock information to the consumers, avoiding overselling.

ESHOP
CATEGORY SYNCHRONIZATION
The ERP product categories are synchronized with the eshop product categories in real time.

ESHOP
ORDER MANAGEMENT
New order details are automatically sent through the Ecommerce ERP integration and registered in the ERP system, aiming for the best order management and processing.

CLIENT
PROFILE CREATION
The details of every registered customer are also listed in the ERP system, and by saving their details, a better management for your target customers is achieved.

BULK SALE
FUNCTIONALITY
Bulk sale functionality is supported on all catalog products as well as on ERP individual product categories and implementation of it in the eshop.

ECOMMERCE ERP
INTEGRATION SUPPORT
Continuous support from our team in every stage for the completion of the Ecommerce ERP integration.

FLEXIBILITY
AND SCALABILITY
With Ecommerce ERP integration, higher communication speed is achieved, but also flexibility, with possibility of expansion for future functions.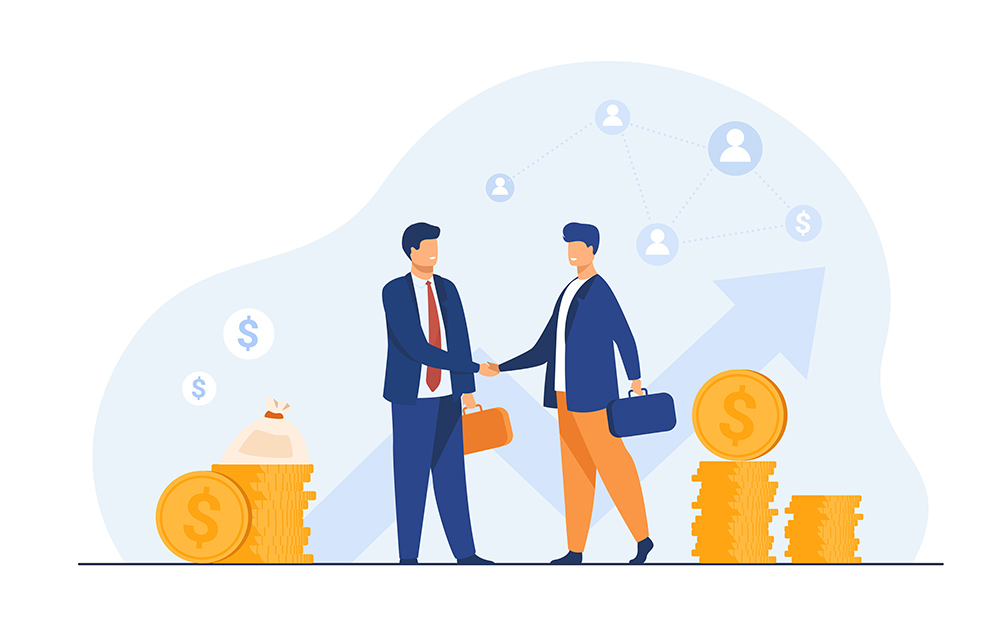 B2B function support
With Ecommerce ERP integration, support is also provided for B2B eshop when available, allowing the entry of special wholesale prices for B2B customers.
Advantages of the dynamic Ecommerce ERP Integration
An Ecommerce ERP integration offers multiple benefits to your online business, such as full control over your company's supervision, limitation of human management errors as well as user satisfaction.

SUCCESSFUL
BUSINESS
SUPERVISION
With an Ecommerce ERP integration, better management is achieved throughout your business, both in your physical store and eshop, in real time.

AVOIDING
HUMAN FACTOR
ERRORS
With the automatic update of your products through the Ecommerce ERP integration, human interference with data entry is limited and thus errors are avoided.

AVOIDANCE OF
ORDER CANCELLATION
DUE TO UNAVAILABILITY
Through the Ecommerce ERP integration, avoidance of overselling is achieved on every online order.

ESHOP
USER EXPERIENCE
OPTIMIZATION
Users are informed in real time about product details and availability during their order.

INCREASING
BUSINESS
PRODUCTIVITY
The automation of complex and challenging processes during product import saves valuable time, giving you the opportunity to handle other challenging tasks of your eshop.

COMPETITIVE
ADVANTAGE ACHIEVEMENT
Your online business gains a competitive advantage through the use of new technologies that lead to its digital transformation.
Are you already using an ERP system and are willing to acquire
an Ecommerce ERP Integration?
Our team will develop a custom Ecommerce ERP Integration for you, so that every unique characteristic and need of your eshop is covered.
A CUSTOM ECOMMERCE ERP INTEGRATION WILL CONTRIBUTE
TO YOUR ESHOP'S BETTER OPERATION
The ecommerce erp integration is a key solution
for a modern competitive commercial online business.
INTERESTED IN DEVELOPING ECOMMERCE ERP INTERGRATION?
Send us more details about your ERP system and eshop and we will contact you directly. If you have any questions about ecommerce erp integration, give us some time to analyze them carefully to provide you with the best information.