Wholesale B2B Ecommerce Wesbite Development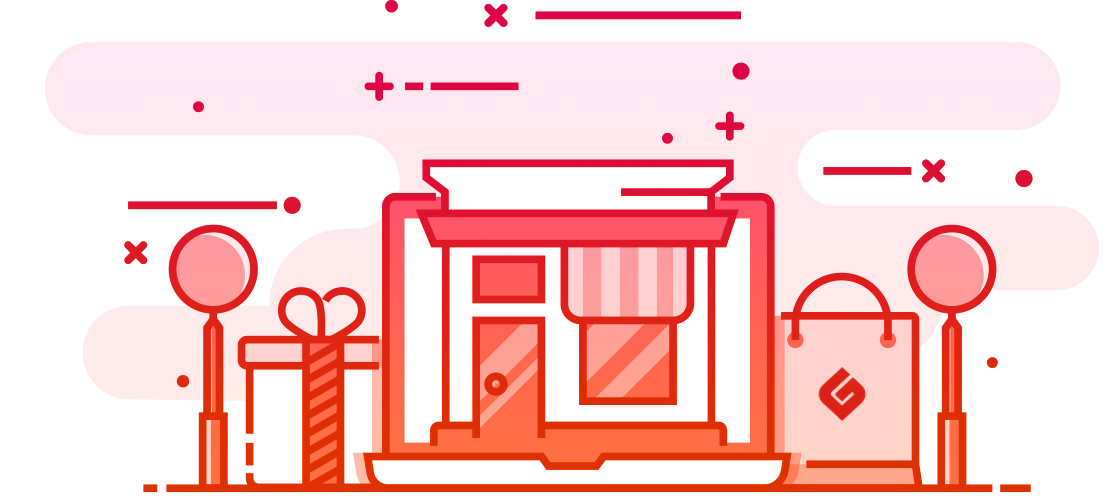 Wholesale B2B Ecommerce Wesbite Development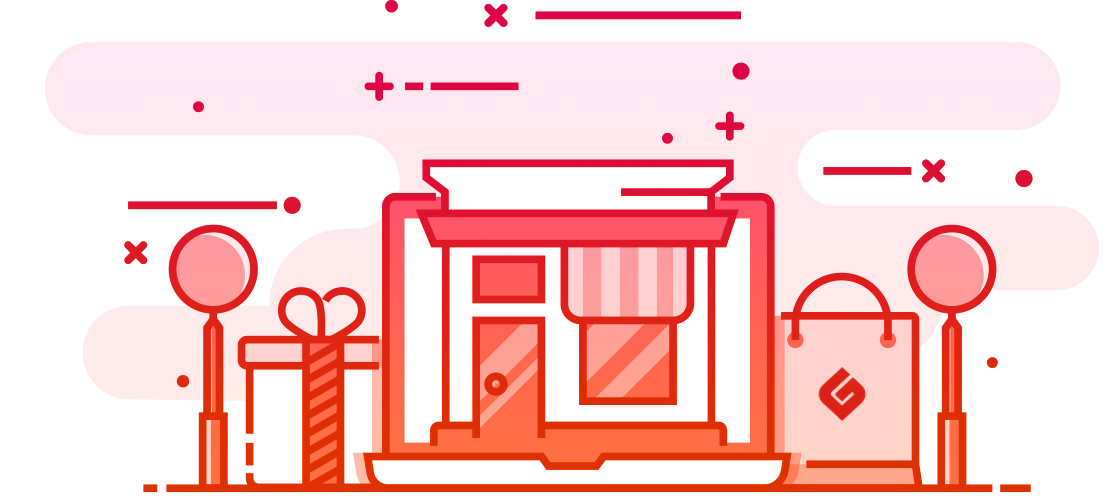 Wholesale B2B Ecommerce Website Development allows the direct purchase
of your products and services to another business.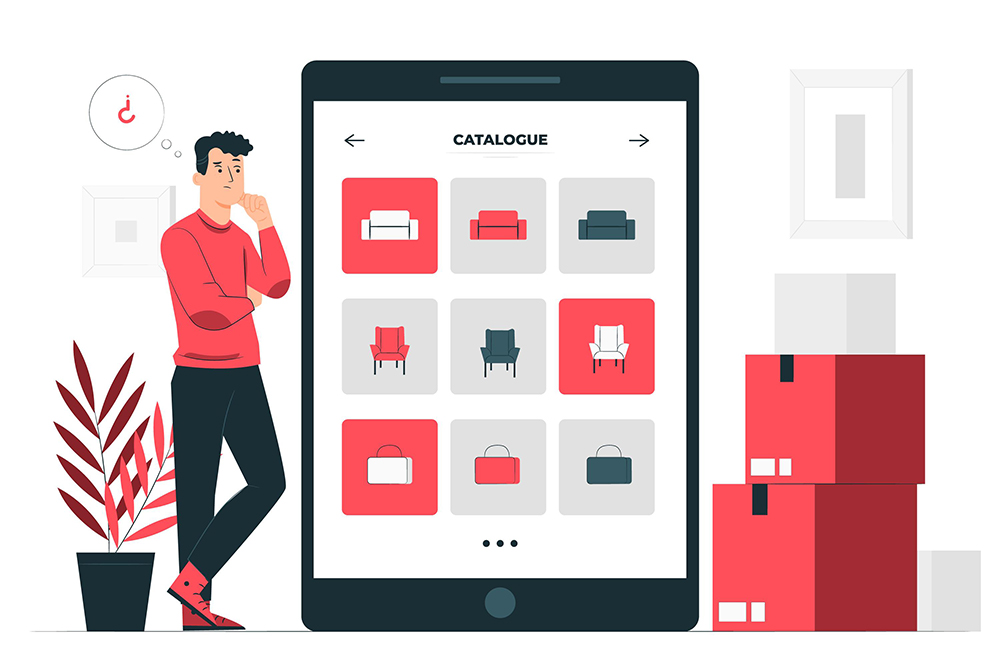 Are you managing a wholesale company and want an integrated B2B solution for your customers?
Wholesale B2B Ecommerce Website Development is the answer. Any business that wants to see its profits increase and its products become acknowledged within and beyond national borders should take immediate action.
Show your business vision, increase competitiveness and retain your company's dominance through wholesale B2B Ecommerce Website Development.
Competitive features for wholesale B2B Ecommerce Website Development:

B2B
CLIENT IDENTIFICATION
The management and registration of wholesale clients in wholesale B2B Ecommerce Development is performed easily, using a special dedicated procedure, after the verification of their data the global VIES system.

B2B
CLIENT CATEGORIES
The creation of diferent wholesale client groups / categories is supported. Each group can have different rights, as well as the ability to implement different prices and sale percentages (wholesale – hyper wholesale clients). Adjustment of billing policy for each client category, products, categories and other.

PRODUCT PRICES DISPLAY ONLY TO B2B CUSTOMERS
Price display, either for the whole catalog or for individual products and only to subscribed users, after they have logged in to their accounts with their verified details. Moreover, the implementation of different billing policies per client or product category is possible.

PRODUCT
SEARCH FILTERS
Filters for customized search and product finding, such as price range, color, size, category, discount rate.

B2B PRODUCT
ECOMMERCE MANAGEMENT
For the better product and services management of the eshop for unlimited categories and subcategories are supported.

AUTOMATIC
COST ESTIMATION
Multiple ways to estimate the shipping costs, such as weight – country etc.

INTEREST
FOR QUOTE
Expression of interest and creation of a shopping list for products without price, which is defined upon communication.

MULTIPLE
PAYMENT METHODS
B2B Ecommerce Development supports multiple payment methods, such as credit/debit card, PayPal, bank deposit, and cash. Transaction security and protection of customer data is our goal.

MULTILINGUAL
ECOMMERCE FUNCTIONALITY
More than one language in wholesale B2B ecommerce development is supported so that the multilingual needs of the target audience as well as your presence in international markets are fulfilled.

B2B ECOMMERCE PRODUCT SALES
Different discount rates per customer category can be applied. Wholesale B2B Ecommerce Development supports the creation of a customer loyalty program with rewards, coupons and discounts per wholesale customer.

B2B ECOMMERCE ERP INTEGRATION
Through the ERP eshop integration, special prices for B2B customers can be supported.

WEB HOSTING
IN PRIVATE SERVERS
After the wholesale B2B Eshop Development, your eshop hosting takes place in our company's private servers, which will ensure zero downtime, higher speed and the security you need.

STATISTICAL DATA
Access to statistical sales, orders, user behavior data in order to make better future decisions.

RESPONSIVE
ESHOP DESIGN
Responsive design that adapts automatically to the screen size of each device.

TECHNICAL SUPPORT
Our team provides ongoing technical support and the know-how to solve your problems from a distance in real time securely and reliably.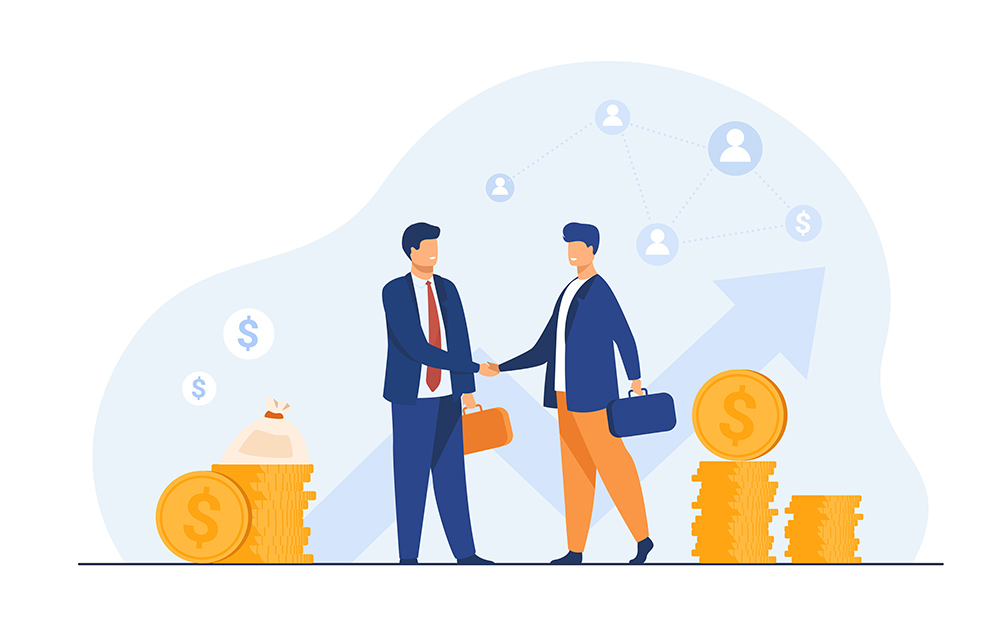 Wholesale B2B Ecommerce Website Development: Α strategic move for every company
B2B Ecommerce Website Development is a strategic move with multiple benefits, necessary to gain a competitive advantage compared to other wholesale companies that operate in your industry. We offer you the ideal solution for B2B Ecommerce Development based on your company's needs, turning your business vision into reality.
IMPRESS YOUR B2B CLIENTS WITH A MODERN
AND SECURE WHOLESALE ECOMMERCE DEVELOPMENT
Wholesale Ecommerce Website Development is a key solution
for a modern commercial company operating in the wholesale industry.
Email us your questions and we will get back to you as soon as possible.
If you have an interesting idea, give us some time to analyze it so we can offer you the best solution to your needs.