Android Application Development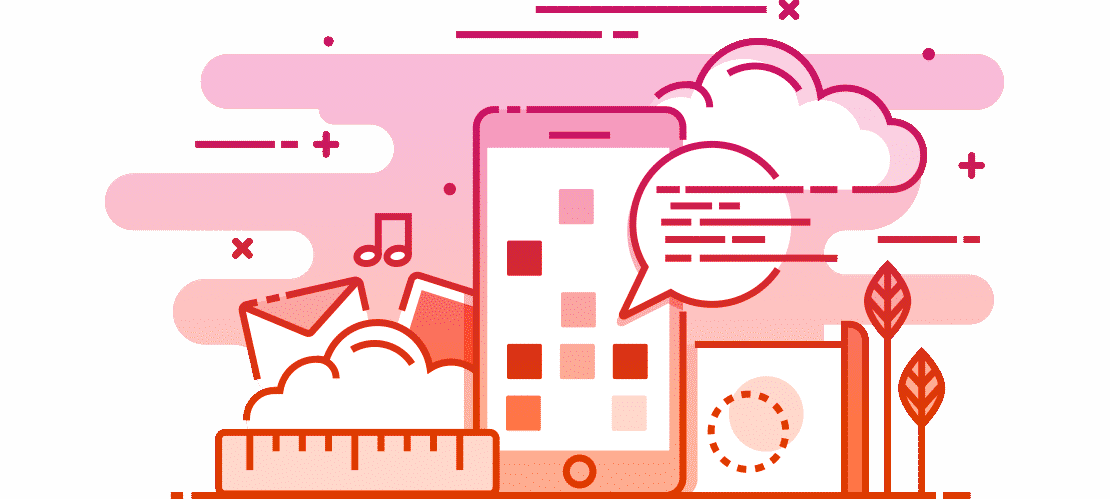 We are interested in your ideas and your specified needs. We offer you the chance to create an up-to-date Android Application Development, with modern design and smooth user-friendly experience, following Google's footsteps using high-end technology and modern aesthetics to provide you with the best result.
Our iOS Mobile Application development services consist of:

CONCEPT
It all begins with the concept. Careful design, correct coding and as well as closely managing the process for the construction of your Mobile application.

WIREFRAMES
We produce detailed drafts concerning the functionality of the application. This is our starting point to create a final perfect application.

DESIGN
Design is the key to ensure your application's success. Your application must look and be perfect in order to stand out.

DEVELOPMENT
One simple word, many different ways. We are able to transform your idea into a fully functional application.

TESTING
We perform many tests on various different electronic devices to make certain that your app offers the user the perfect bug-free experience.

OPTIMIZATION
After your application development has been completed, we begin the App Store optimization process, approval and final launch.

MAINTENANCE
The application is now in the dispose of your audience, but the work doesn't stop there. An application has to maintain its status and functionality. If needed we can redesign new services, fitting to every need.

PROMOTION
Press Releases, preview photos and promo videos
for the application App Store or Website optimization, lead to the desirable rise of your application in the rankings.

UPDATES
The application must be up-to-date with the most recent technology developments and be renewed
and enriched often. We make certain that this update process is constantly occurring, adding to your applications' value.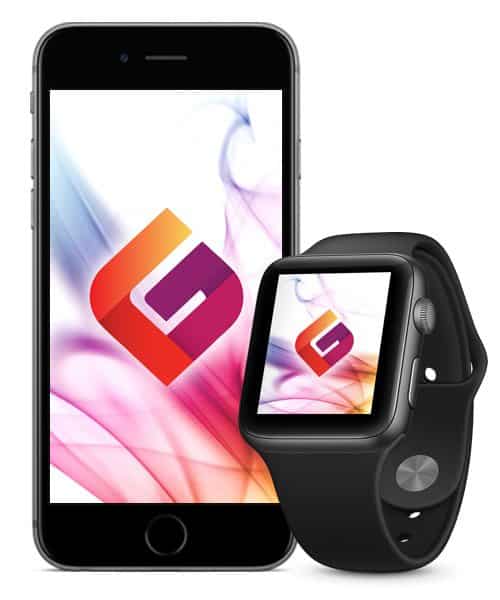 We co-work with you to offer you the best result, no matter the type of application you need:
Business Android Application Development
e-Commerce Android Application Development
Banking & Financial Android Application Development
Health & Medical Android Application Development
Multimedia Android Application Development
Entertainment Android Application Development
Educational Android Application Development
Mobile Game Android Application Development
Features we cover in developing an iOS Application

LOCATION
BASED
We develop iOS Mobile Applications
with GPS support and map assistance.

MOBILE SOCIAL
NETWORKING
Intergration with all the famous Social Networks (Facebook, Instagram,Twitter).

VIDEO / AUDIO
STREAMING
Video/Audio Streaming functionality within the use of your application.

ADVANCED
DATABASES
Applications using complex databases.

WEB PANEL
Custom management system
for remote control and update of the Application's content.

OFFLINE MODE
Offline mode functionality making the application is working constantly, even if connection to the internet is not available.

PHYSICS
Operation simulation mechanisms (gravity, speed, elasticity).

GAMECENTER
Ranking score in a global scale and online social gaming network connectivity to gaming applications.

IN – APP
PURCHASE
Make purchases through the App,
such as i.e. subscriptions and app extensions.

ADS
MONETIZATION
Strategic add placement to your application, like banners, video and
intro screens.

REPORTS
ANALYTICS
Analytics collection
through application usage.

INSTANT NOTIFICATIONS
Send remote and local notifications reminders to your application users.
APPLICATION DEVELOPMENT IS PERSONAL
We stand by you and your business, to help you offer your clients the best personal experience
through their own devices like smartphones, tablets, smart TVs and wearables.
Email us your questions and we will reply to you as soon as possible.
If you have an extraordinary idea, give us some time to thoroughly examine it, so we can offer you the best solution to your needs.
CONTACT US AT
+30 211 770 1776
VELEREPHONTOU 14str. 10443 ATHENS GREECE
Email: info@appgene.net