SEO
Search Engine Optimization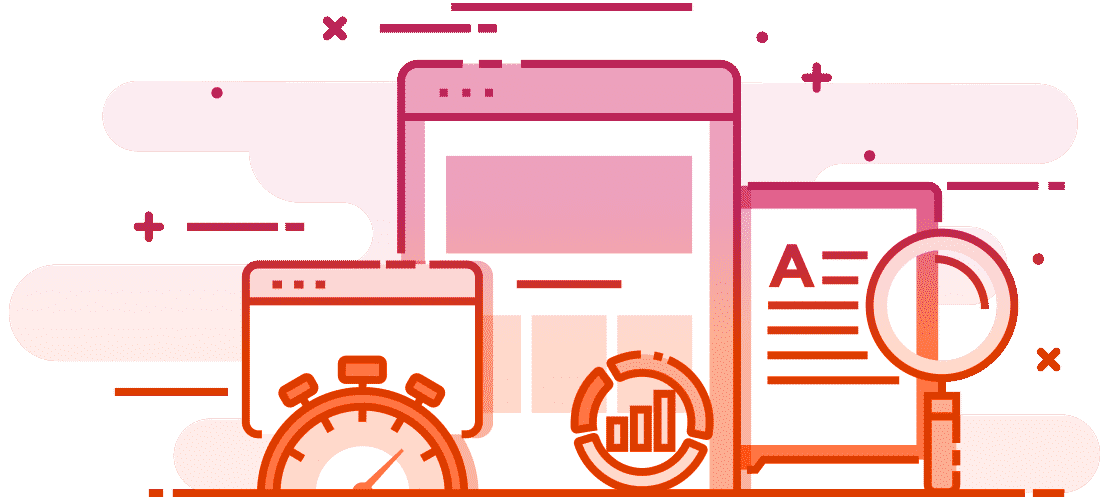 SEO
Search Engine Optimization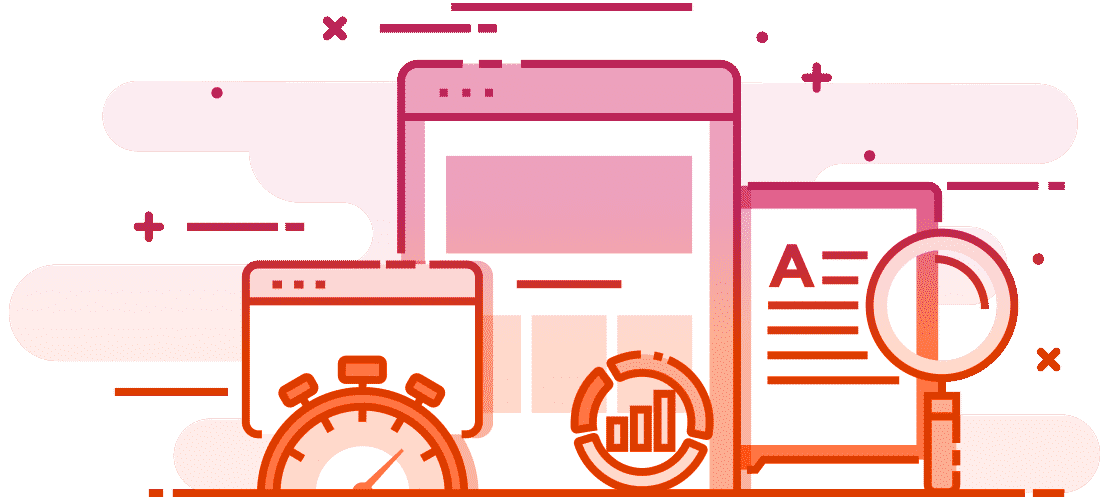 Search Engine Optimization is the process that helps customers to connect with your online business.
Our team uses modern search engine optimization techniques to increase website traffic and your search engine ranking, while finding the best keywords and phrases that will lead customers to your website.
9 steps for successful Search Engine Optimization (SEO)
Learning more about your target audience, business model and goals will allow us
to develop an entirely personalized strategy, based on your needs.

SETTING
GOALS
We will work with you to set your business goals by developing a strategy to optimize your website.

DIGITAL
AUDIT
Using a wide range of tools for the improvement of your SEO ranking, we analyze your website elements in order to provide you with maximum search engine results.

CONTENT
CREATION
Our content creation services, aims at attracting your clients through optimized search engine results (SEO).

SEO PLAN
OPTIMIZATION
By using data provided by your website's performance, we modify the Search Engine Optimization Plan (SEO Plan) so as to improve your website's ranking. Our Data Analytics Report allows us to modify the optimization of your website's performance and continue transforming visitors into customers.

MAPPING
OPTIMIZATION
We will plan the strategy that will be applied for your website Search Engine Optimization (SEO including the integration of specific words and phrases into certain webpages of your website. It is a crucial step which ensures that clients will find you when they search for words or phrases relevant to your business, products and services.

KEYWORD
RESEARCH
In-depth analysis of the most popular keywords combined with lookups into how users search on different Search Engines. We perform an extensive report of search results, competition and keywords, which will be used to optimize your website's content, creating chances of growth.

MONITOR TRAFFIC
& RANKINGS
We monitor how your website works by analyzing the data collected through Google Analytics and Search Console. This data not only shows us how your website works, but also provides us with the ability to target any possible future needs or bugs.

COMPETITIVE
ANALYSIS
Competitive Analysis is a way to figure out the way you are going to stand out across competition. This process also helps us to improve your website's Search Engine Optimization (SEO) and emphasize the advantages of your business, while ensuring its competitive presence.

SEARCH ENGINE
TRENDS
Utilizing the mapping of research, our specialized team on SEO strategy, applies its results to your website. By monitoring search engines trends we apply the appropriate changes and improvements in order to reach maximum effectiveness.
EXTENSIVE EXPERIENCE
IN WEBSITE OPTIMIZATION SEO OPTIMIZATION
We design and implement the plan to improve your business Search Engine Optimization (SEO).
We manage the website support and promotion that will help
your business grow and claim a better ranking on search engine results.
Email us your questions and we will get back to you as soon as possible.
If you have an interesting idea, give us some time to analyze it so we can offer you the best solution to your needs.