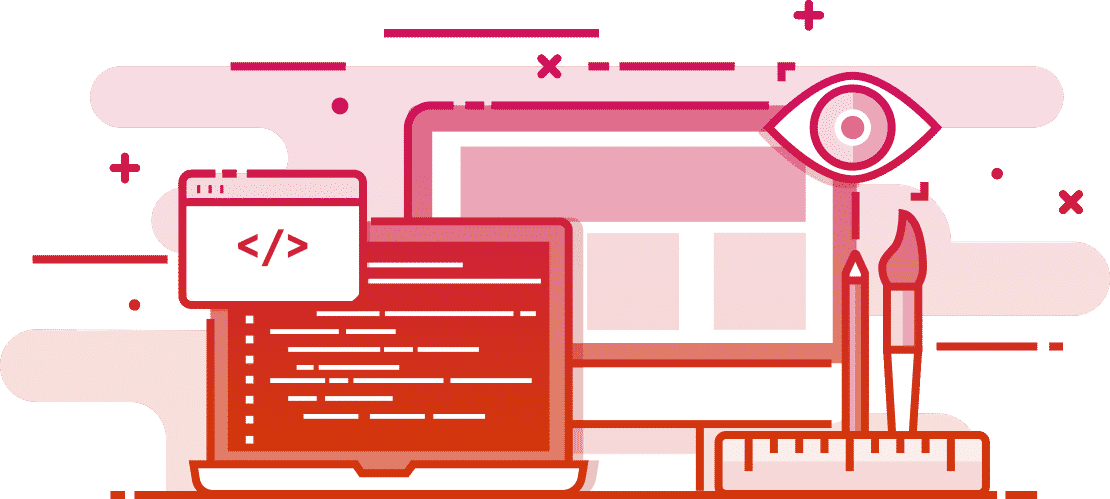 Web development ensures the constant appearance of your business online,
making it competitive to the modern technological environment.
Our Web Development services consist of:

MODERN
DESIGN
Web design with modern elements, adapted to your business profile and the most recent trends.

RESPONSIVE
DESIGN
Website development, completely responsive
to the user's desktop or the device screen.

HIGH-END
TECHNOLOGIES
High end technology application, during
the web development process, will ensure maximum efficiency of the website, keeping it constantly up-to-date with modern trends.

WEBSITE
OPTIMIZATION
We follow the necessary search engine optimization (SEO) specifications, introducing the best tools during the web development process, to achieve high searching rankings.

MANAGEMENT
SYSTEM
During the web development process, we create
a custom management system, providing the customer with the means to control all of the website's content.

WEB
HOSTING
We have our own, specifically designed servers,
that provide constant and continuous function for your website, while ensuring of minimizing the average website loading time to under 3 seconds per page.

WEBSITE
SUPPORT
Our team provides continuous tech support and problem-solving solutions, reliably and safely.

USER
TRAINING
After completing web development, our team will ensure that you receive the necessary training concerning the basic functioning of your website, as well as offer you answers to all your questions.

ANALYTICS &
REPORTS
We provide access to your website's statistics
to be able to make the best decisions for your business.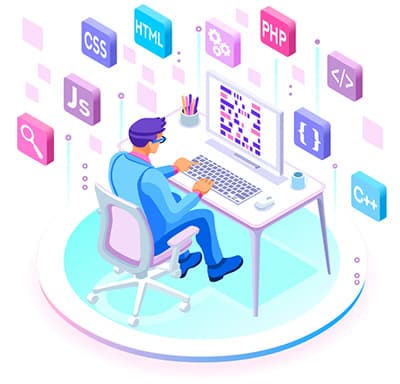 Our target is to develop a website that is specifically designed to meet your expectations and is fully adapted to your needs, driven to provide you with the best outcome concerning aesthetics, functionality, reliability and data security, as well as the most user-friendly environment.
All of the aforementioned elements are necessary for your website to be competitive and up-to-date with the most recent technological trends. This way your business will grow to a whole new level.
Website Development is one of the most essential steps
towards a modern competitive commercial business.
WEBSITE DEVELOPMENT WITH USE OF MODERN TECHNOLOGY
WILL HELP YOU REACH NEW CUSTOMERS
Website development is the most important step for a modern competitive business.
Email us your questions and we will reply to you as soon as possible. If you have an extraordinary idea, give us some time to thoroughly examine it, so we can offer you the best solution to your needs.
CONTACT US AT
+30 211 770 1776
VELEREPHONTOU 14str. 10443 ATHENS GREECE
Email: info@appgene.net