Ecommerce Website Development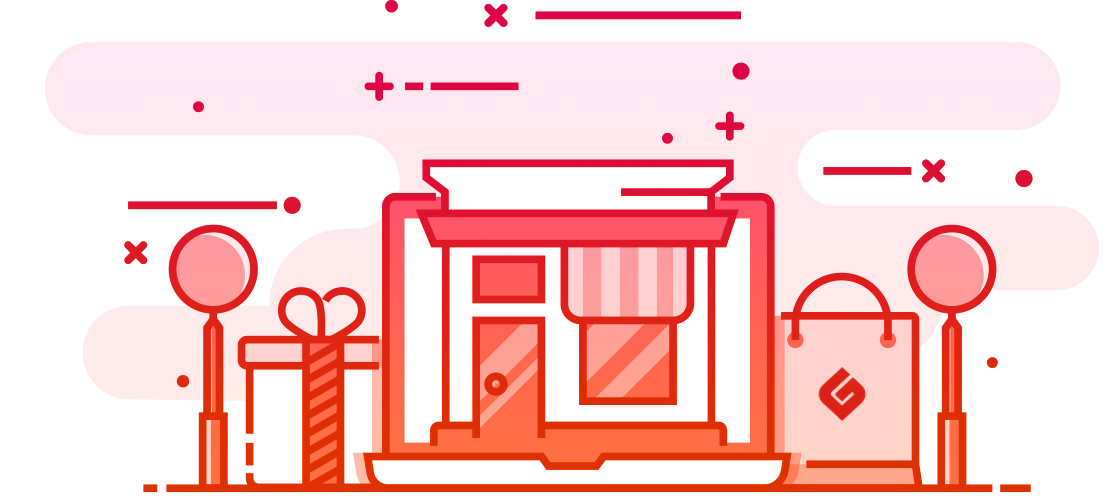 Ecommerce Website Development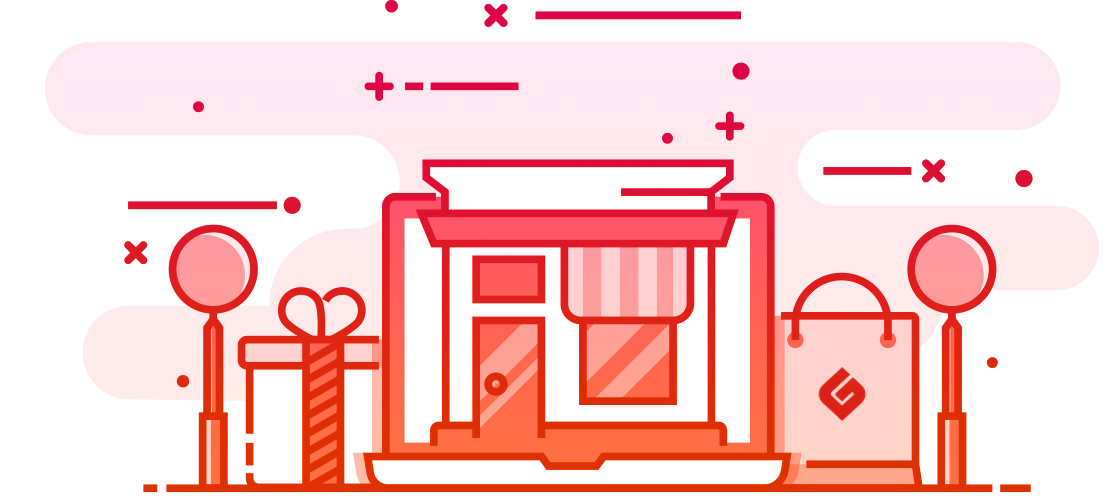 Ecommerce website development expands your business activity and visibility online, as well as increases your sales and revenue to a whole new level.
Our ecommerce website development services includes:

CONTENT
MANAGEMENT
We provide you with a Content Management System (CMS) so that you have full control over your online business, without any specialised computer knowledge.

PRODUCT
IMPORT
Ability to import products online in real time and transfer from other databases csv-excel, without limit to the number of products you can upload and import to your e-shop.

SEARCH
FILTERS
Product categorization through special filters, such as price range, size, color, etc. to provide a faster and more pleasant experience for the user.

SHIPPING
OPTIONS
Calculation of the shipping cost for different districts-regions-countries, based on the size or the weight of the packaging.

PAYMENT
METHODS
Μultiple payment methods (PayPal, Credit card, etc.) and secure transactions are offered, for the convenience and safety of consumers.

DATA
PROTECTION
Your data is safe and secured. Webpages, content, credit card information and transaction details are protected by the same system banks use to protect their data.

PROMOTIONAL
EMAILS
Ability to send special offer emails to your customers. Newsletter strategy is an essential part of the sales process and one of the most reliable and profitable methods of digital marketing.

SALES &
OFFERS
Sales and promotional activities per product or category. Increase your sales and eshop traffic by offering your customers promotional discount codes.

SEARCH
ENGINE OPTIMIZATION
We follow the necessary search engine optimization (SEO) specifications, using the best tools throughout the whole ecommerce development process to achieve higher search engine rankings.

RESPONSIVE
ECOMMERCE WEBSITE
Ecommerce development that will automatically adjust to the width of the screen of the desktop or portable device used by the the user.

SUPPORT &
MAINTENANCE
Our team provides continuous tech support and problem solution, reliably and safely.

ANALYTICS &
REPORTS
Access statistics and view orders, sales and user activity to make the right decisions for your business.
Ecommerce development expands your online business activity 24 hours dailly and at the same time increases your business sales. Our aim is to develop an e-shop tailored to your needs, while delivering you the best outcome in terms of aesthetics, functionality, reliability, user satisfaction and transaction security.
IMPRESS YOUR CLIENTS WITH A MODERN AND SAFE ECOMMERCE WEBSITE
Ecommerce development is one of the most important steps for a modern competitive business.
If you have an ERP system and you are looking for a connection between the ERP and your eshop,
we can develop a custom ERP eshop bridge, based on the needs of your business.
With the ERP eshop intergration, we can achieve successful synchronization of the eshop and physical store products, synchronization of product stock in real time, synchronization of eshop categories, better order handling, possibility of mass discounts, covering both B2C and B2B ecommerce websites.
 
Email us your questions and we will get back to you as soon as possible
If you have an interesting idea, give us some time to analyze it so we can offer you the best solution to your needs.