Designing and developing specifically to your needs, customised unique websites, e-shops and mobile apps, to offer you multiple capabilities of use and growth.

WEB
DEVELOPMENT
Website development must be attractive and fully effective at all times.
Starting off with the conception of the website's design and its development,
in AppGene, we are able to create websites off today reflecting tomorrow's technology.

E-SHOP
DEVELOPMENT
The development of an e-shop (eCommerce) expands your business activity
and assists on the rise of your sales. Our target is to create an e-shop
that is specifically designed to meet your expectations and is fully adapted
to your needs, driven to ensure the best outcome concerning aesthetics, functionality and transaction security.

IOS MOBILE
APPLICATION DEVELOPMENT
Whether it concerns an iPhone or an iPad, push notifications or In-App Purchases, as well as social network integration, the development of your iOS mobile application shall remain aesthetically and technically spotless and always affordable.

ANDROID MOBILE
APPLICATION DEVELOPMENT
As Android is growing rapidly, development becomes more and more demanding.
The Android mobile applications we develop are perfectly implemented.

FACEBOOK
APPLICATION DEVELOPMENT
We develop interactive Facebook applications, like games or contests
assist your brands and business grow faster.

GAMING
APPLICATION DEVELOPMENT
Gaming Applications are demanding and complex to design and develop. In AppGene we are able to cover your needs concerning Gaming application development in any operating environment, either is iOS, Android or Web.

SEO
OPTIMIZATION
We are increasing your traffic and ranking
in the search engine results that drive
users organically on your site.

DIGITAL
MARKETING
We develop Digital marketing strategy & contributing plans in achieving your business goals and we suggest digital marketing plan and services that serve your needs.
APPLICATION DEVELOPMENT IS PERSONAL
We are constantly next to you and your business,
to help you offer your clients the best personal experience through their own devices.
Mobile Application development, e-shop development
and Website development are the elements that consists our Genes!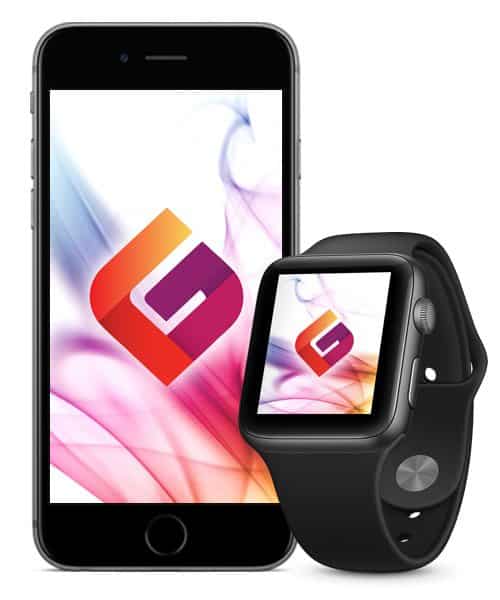 Your Genes consist who you are. Our Genes lead us to the creation of perfectly designed and customized applications every time!
We offer you high quality Web and Mobile application development as well as perfect e-shop creation options, following the most recent technological trends, constantly setting the highest targets.
Our team can cover any of our customer's technological need, either they prefer an iPhone, iPad, Android application, a Social Media Application (i.e. Facebook Application), or the development of a Website or an e-shop. We are eager to provide high standard and detailed design -like our Genes- and to do so we do not act alone. We follow the most high-technological trends, always thoroughly communicate with our clients and make certain that we use the necessary processes to proceed to the development, adapted to our client's needs. In AppGene, experience offers the means to overcome any technological obstacles, provide solutions and ensure the best result, either it concerns mobile application, website or e-shop development.
There are many reasons to trust us

IN HOUSE
DEVELOPERS
Our team is here, next to you offering the chance of immediate communication
and response to your messages.

100%
TRANSPARENCY
It is only between you and us, no walls between us.
Each time we communicate, you will have the most honest response.

MULTI PLATFORM
DEVELOPMENT
Our services cover all of the main products/devices, including iOS, Android, Web, Windows, Mac OS systems. Your application will be constantly up-to-date
and perfectly able to function on every device or operation system.

EXPERIENCED
DEVELOPERS TEAM
Our teams' experience and expertise ensure that your idea will overcome
all of the common mistakes in application development, leading to a unique perfect implementation.
Email us your questions and we will reply to you as soon as possible.
If you have an extraordinary idea, give us some time to thoroughly examine it, so we can offer you the best solution to your needs.
We will be happy to communicate with us!